As Philadelphia International Airport (PHL) is going to deploy facial biometric technology more widely, travelers…
Biometric Fingerprint
Biometric Face Recognition
As Philadelphia International Airport (PHL) is going to deploy facial biometric technology more widely, travelers…
CCTV face recognition camera makes life more convenient in some areas of our daily lives….
From the days of the Matrix, we may have envisioned that by the year 2018…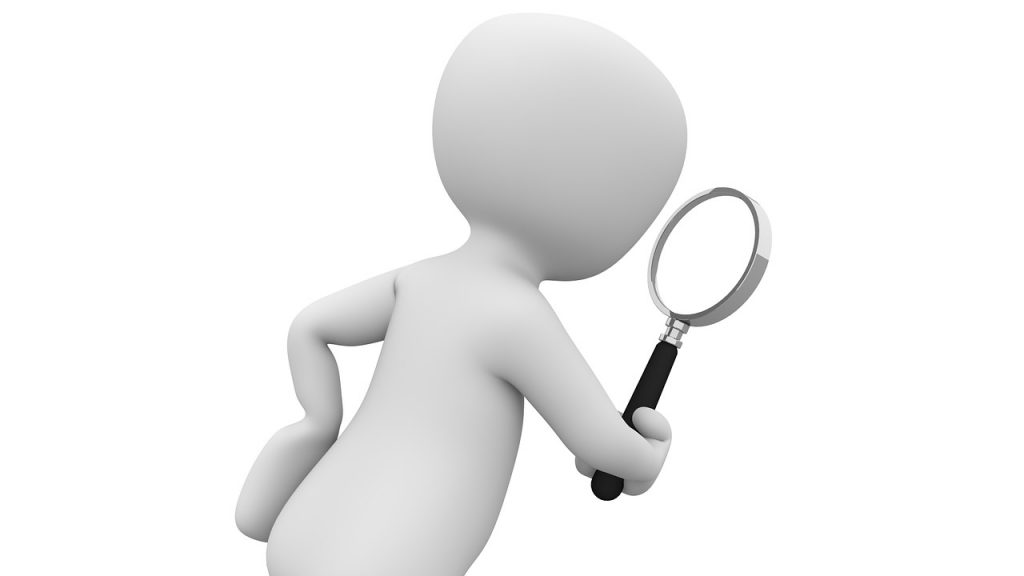 Search engines… it is safe to say that more than 90% of the population today…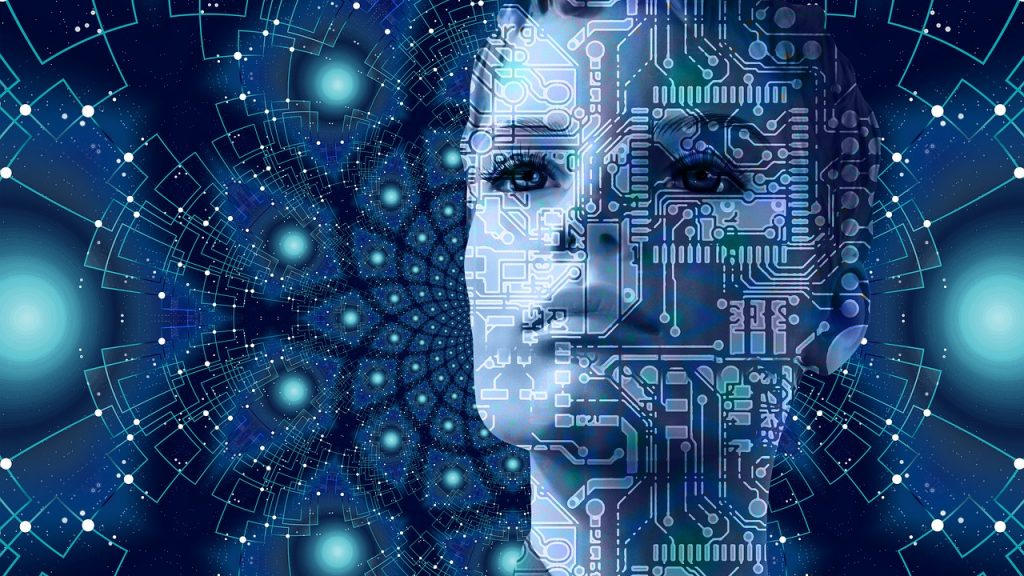 From the beginning of biometric recognition system, fingerprint is the most reliable recognition system around…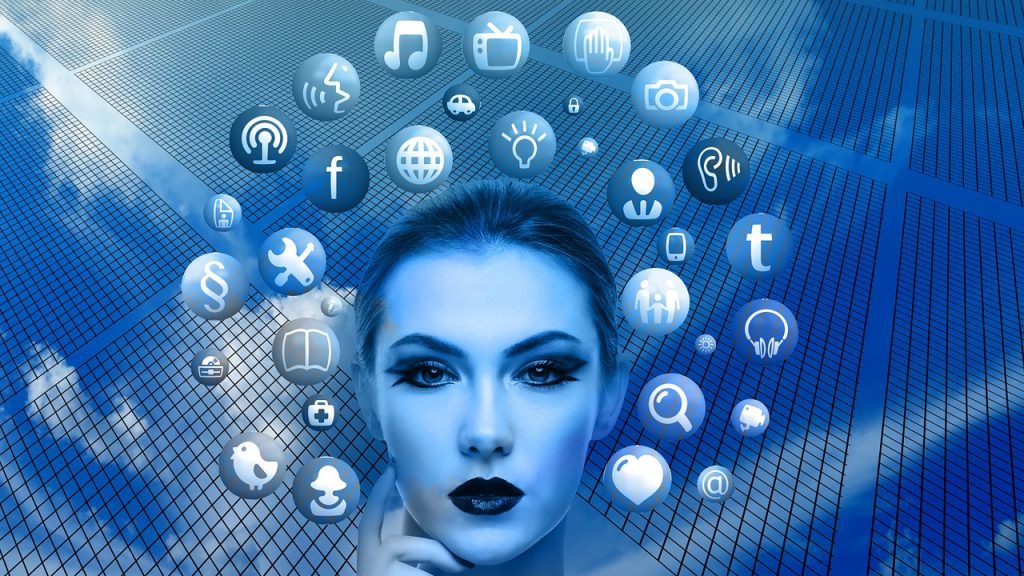 Face recognition is a booming technology that will be implemented in many important places like…
In the last few years, we have experienced various uses of biometrics in our daily lives….
GET IN TOUCH
Have Something In Mind?